Professional Heavy Equipment Services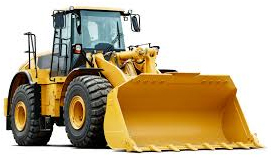 At Howell Sand Company, we offer a vast array of services involving heavy equipment and machinery. Our large inventory of equipment gives us the ability to complete any job, big or small. Asphalt paving, excavation, demolition, dumping, and equipment hauling are just a few of the many ways we can help you complete your next project. We also provide professional surveying and project planning services, and can provide same day service on most projects. The experienced and friendly team at Howell Sand Company is dedicated to delivering a quality job at the right price, and on schedule.
Top-Quality Material Provider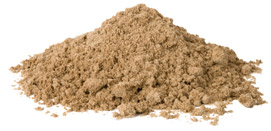 If you need construction aggregates, landscape materials, or sport field materials, you've come to the right place. Howell Sand Company offers a wide range of products such as sand, gravel, crushed stone, clay, caliche, asphalt, and fill dirt. Whether you need two yards of sand or two miles of asphalt, we can provide the right material for any size job.