Howell Sand Company - Since 1964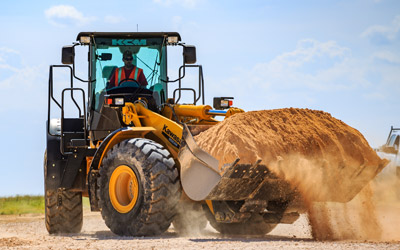 Howell Sand Company is a family owned and operated business with a long-standing reputation for serving the Texas Panhandle and surrounding communities. We are the area's premier provider of aggregate materials such as sand, gravel, crushed stone, and caliche. We also offer a wide range of services including paving, excavation, demolition, equipment hauling, project planning, and much more. Our focus is to provide the highest-quality materials and services for any size job.
With our years of experience, we assure personalized customer service, proper delivery, and planning assistance with any project. We can provide the right product for every job, and the right equipment at a competitive price. At Howell Sand Company, customer satisfaction is and always will be our top priority.